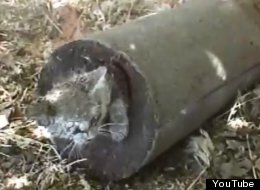 Seems to me that if members of the FLDS can do something like this, it completely invalidates their religious beliefs. If this is what they are, the FLDS should be shut down.
Read the Article at HuffingtonPost
These horrendous acts of cruelty must be investigated. If there is a group responsible for these killings, they must be punished to the fullest extent of the law so that this does not continue. Please sign the petition demanding that those responsible for this horrific act be brought the justice.
Send to Kindle